Shell glasses made by hand at Friendly Frenchy
More than 250,000 tons of shellfish are produced in France every year. Based on this observation, the Friendly Frenchy brand has set itself a challenge: to transform these shells into sunglasses by 2016.
After 3 years of R&D, Sandrine Guyot and Laurent Pezé, the founders of the brand, have succeeded in developing 2 biosourced and recycled materials based on patented technologies. How did they achieve this? By calling on laboratories in Brittany, Normandy and the Jura.
A new handmade collection
After launching 2 models of black shell glasses in 2019, Friendly Frenchy has developed Solarmor, a new collection labelled Origine France Garantie (OFG). The upcycling models are inspired by the shape of the shells and their original environment. This line covers various ports on the French coast: Trouville-sur-Mer, Cancale, Saint-Malo, the Gulf of Morbihan, Cap Ferret, Sète...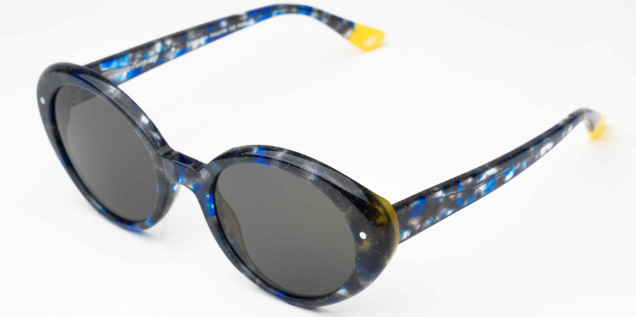 Solar model Friendly Frenchy - La Moule - Mont-Saint-Michel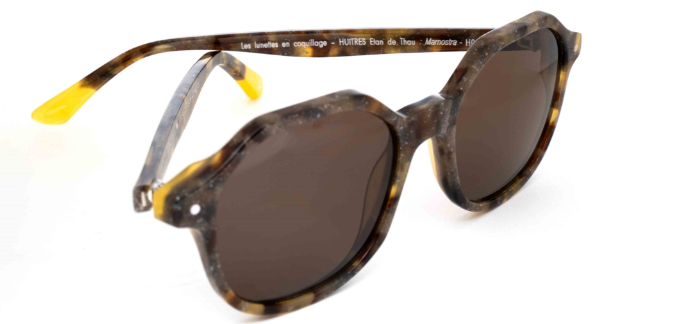 Solar model Friendly Frenchy - Oyster - Thau Pond
"We wanted to create a useful accessory that would promote French know-how, the richness of our coastline and the protection of the oceans while defending the circular economy. Shell glasses were an obvious choice," add the brand's designers.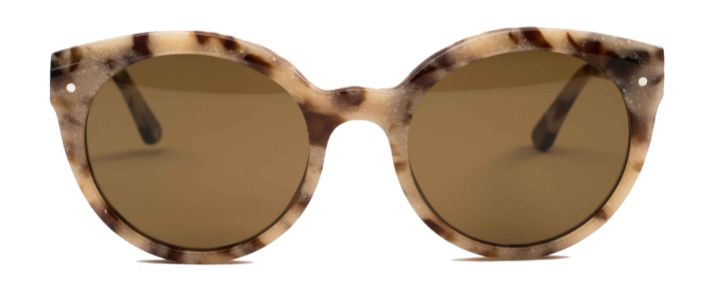 Solar model Friendly Frenchy - Saint-Jacques - Trouville-Sur-Mer
https://www.acuite.fr/actualite/collection/173288/des-lunettes-en-coquillages-realisees-la-main-chez-friendly-frenchy